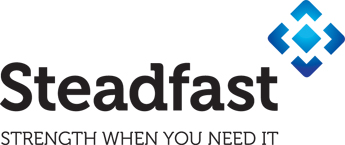 ---
Steadfast Insurance Brokers is Australia's largest autonomous Insurance Broker cluster group.
---
GSK Insurance is part of the largest insurance broker network in Australia and New Zealand, the Steadfast Group.
Comprised of over 370 brokerages spread across more than 1900 offices, the Steadfast Group generated over $5.5 billion in sales in FY17. This scale gives Steadfast flexibility and influence when negotiating with major insurers on behalf of Steadfast brokers and results in us being able to provide our customers with access to multiple insurance companies, a broad range of products, competitive pricing and valuable advice.
As a client of a Steadfast network insurance broker, you get the best of both worlds – local and personalised service, with the insurance expertise and support of a large organisation.
Strength when you need it.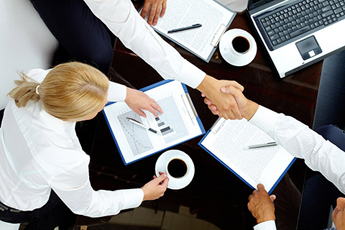 Strength
As a member of Steadfast, GSK maintains its independence as a smaller broker, while still providing its clients with the buying power of a large organisation.
The ability to negotiate more flexible terms, better conditions and outcomes for our clients means they enjoy the best of both worlds – personal service with strong industry influence.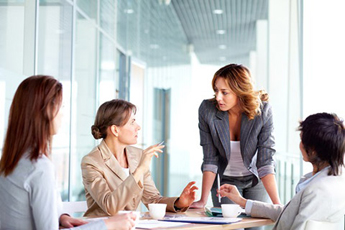 Network
Steadfast brings together a large network of independent brokers, creating an unlimited pool of knowledge, experience and resources.
As part of this pool, GSK has access to:
Best practice standards manuals and templates, On-line compliance regime, Policy comparison tools, Exclusive policy wordings, Niche products, Training and education workshops, Helplines providing assistance and advice by professionals in many specialist areas.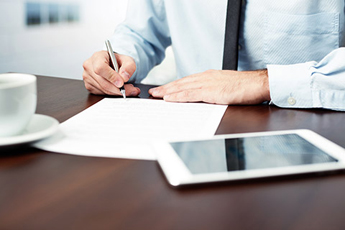 Alliances
With strategic partners including Australia's largest insurer, large international firms and financiers for insurance premiums, Steadfast members can offer their clients the best products and services in the business.
For more information on how Steadfast enables GSK to bring you an unlimited range of products and more flexibility, see the Steadfast Brochure.