---
The GSK way
Homegrown in Perth, GSK Insurance Brokers have become one of Australia's leading insurance brokers. Attracting a loyal client base of commercial and personal business that stretches Australia wide, it's the passion and expertise of our team that transforms us from being just another insurance company. We are a valued risk partner for over 5,000 Australian trades and businesses. Throughout this site you'll find a selection of insurance packages and solutions certain to 'insure your success'. Contact us today to begin the process to protect your success.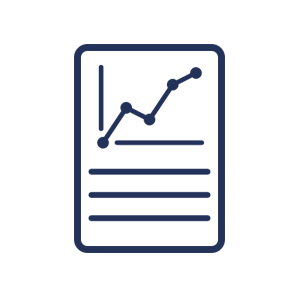 Analyse
Our team takes the time to deeply analyse your needs to ensure we know every potential risk to you and/or your business.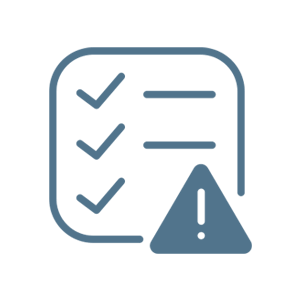 Identify
We identify every risk to you and/or your business to ensure the end result is a tailored solution fit to cover all your risks and exposures.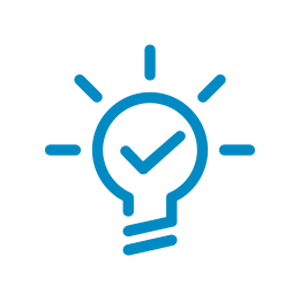 Solve
Solving problems is our business. We tailor solutions to ensure unforeseen incidents don't become far bigger catastrophes.
GSK Insurance Brokers were established in 1981 and are now a leading Commercial & Small Business broker.
With our professional approach we aim to tailor our products and services to meet your needs. Working closely with our clients for over 35 years, we have developed expertise and products across a range of industries. These include transport, construction, mining, manufacturing, retail, hospitality, couriers, trades, medical, IT and financial services.
At GSK Insurance Brokers, our focus is on our clients and we aim to provide the best: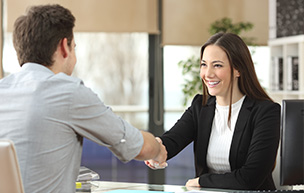 Service
We appreciate running a business means you are busy dealing with the many challenges this presents. We, therefore, make insurance as easy as possible – from renewal to claims to servicing your day to day queries.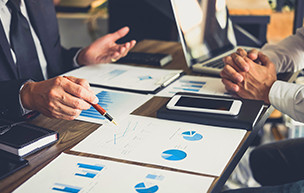 Cover
Once a review of your business has been conducted, those risks you wish to transfer to an insurance company will be placed on products that are tailored and enhanced for your business with reputable insurers who have proven claims paying records.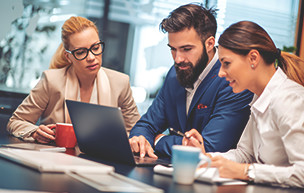 Value
The amount you pay for your insurance program is very important and at GSK Insurance Brokers Perth we will canvas local Australian and international markets to ensure you get a competitively priced insurance program which doesn't compromise on your level of cover.
You will have an experienced, senior broker plus a support team in place along with the backup of the Managing Director.
We are locally based in Perth and committed to being responsive to your needs and each person dealing with you will have a solid understanding of your business to ensure the correct covers are in place, queries are responded to promptly and services such as contract reviews are completed in a timely manner.
[popup_trigger id="21744″]Get A Quote Today[/popup_trigger]
GSK's dedicated claims team strive to make the claims process as easy as possible.
Our dedicated, in-house Claims team will see your claim through from start to finish. We take a hands-on approach in all our claims, particularly when there is extra complexity involved.
We have extensive experience in successful personal and commercial insurance claim negotiations with Insurers and we ensure claims are followed up and settled with minimum impact on you, and your business.
[popup_trigger id="21744″]Get A Quote Today[/popup_trigger]
"If you are willing to invest in the right people and absolutely commit to providing the best levels of service you can, you will see results."
– Graham Knight